Someone recently asked me how much does it cost to send a postcard from the Philippines. My answer was 14 pesos. That's basically the postcard stamp price you need to secure to send a postcard within the country or abroad. The thing is my reply may have caused confusion when someone asked me how much to send a postcard from the same city where I'm in since I do not think that there is a postage stamp of that amount (not sure though). If there's one, you'd hardly find it.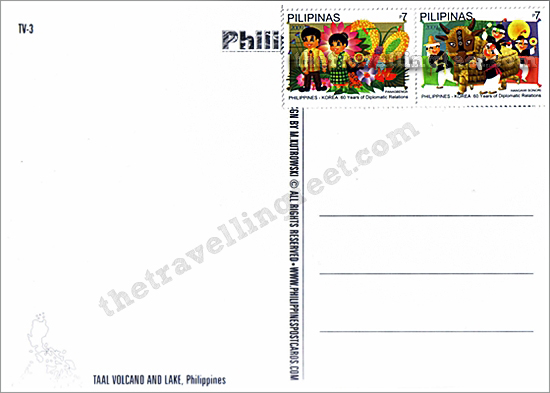 a 6.56″ x 4.93″ postcard and a 14-peso postage stamp
How Much to Mail a Postcard
Postage for postcards will require you to pay 14 pesos (roughly ~0.33USD ) provided that you are sending a regular sized postcard. A regular sized postcard ranges within the measurements of 6.56″ x 4.93″. If the postcard you choose to send out are way bigger in terms of the measurements mentioned in here, you'd have to pay for different postcard rates.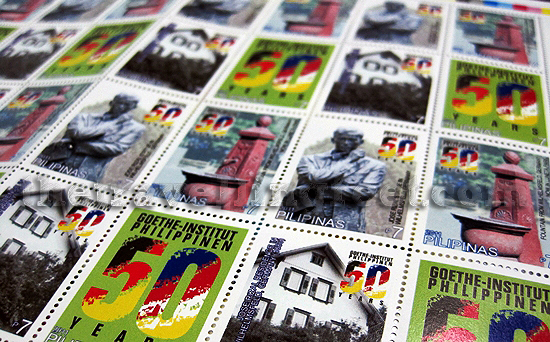 a 7-peso postage stamp sheet
Postcards cost somewhere between P4 up to P40. I normally settle for those priced at P12 due to their quality and the postage stamps price I stick on the postcards I send out are just those 7-pesos stamps.
In case you do not see any 14-pesos stamps, simply buy two 7-pesos stamps and attach them to your postcards. That's how you should do it. But if you want to be generous and attach a stamp that's priced over P14, go ahead and do so! You're not going to be penalized for it!

Happy Postcrossing!
P.S. This is the postcard stamps price when you send postcards from the Philippines to any country in the world, ok?